Curie After School Program Registration
Genius Gyms was developed by Dr. Sarah McEwen, a Cognitive Psychologist for UCLA and UCSD. Dr. Sarah is also an NSCA-Certified Personal Trainer. Dr. McEwen's training program has been featured on the Tennis Channel's "Fit to Hit" and Red Bull TV.
The Genius Gyms program can help keep children active, all while developing their cognitive development. With specially designed "Brainercises" like "The Working Memory Shuffle" and "Get Your Motor Skills Running" you will see how this can improve kids attention and focus to learn.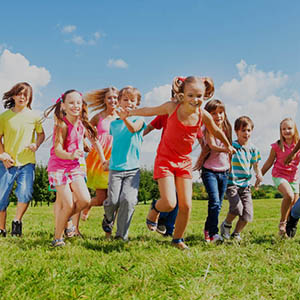 ---

Fit To Hit Episode 5 – Tennis Channel
Daily Exercise and Improving your Memory